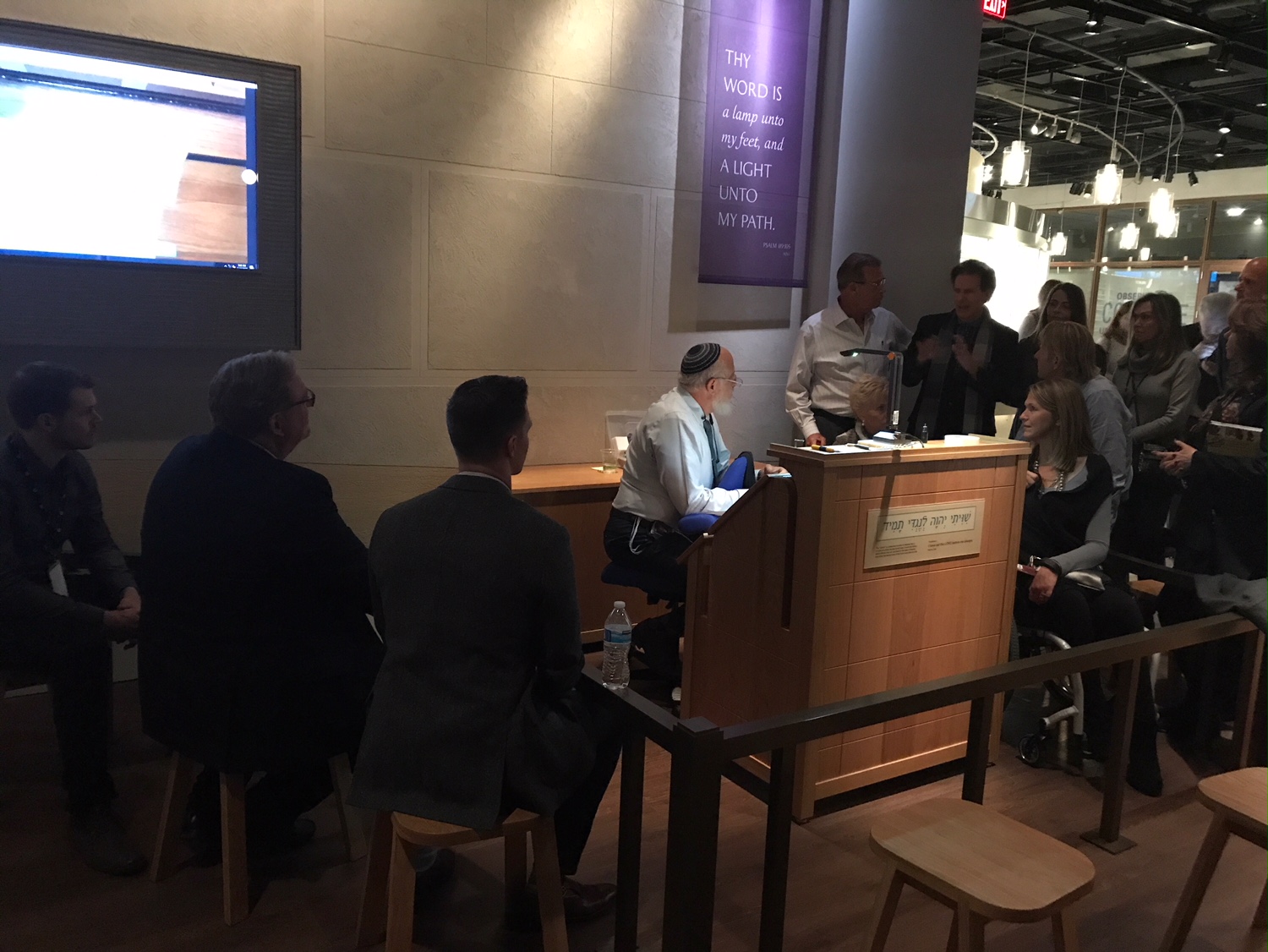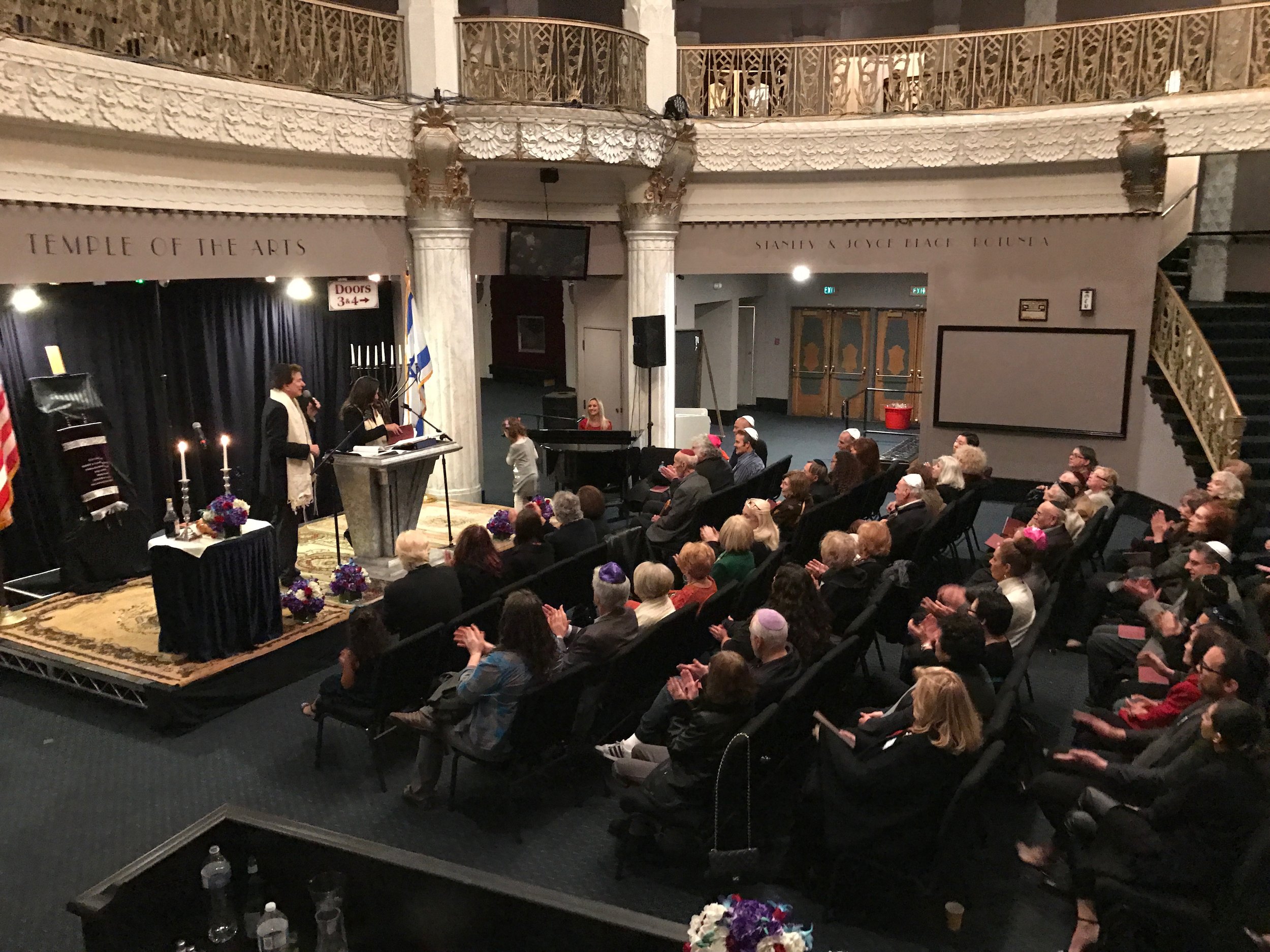 Our accounting office sends tax donation receipts throughout the year after a donation is made to Temple of the Arts. By request, we will provide a Year-End Donation Statement. Contact our office at (323) 658-9100 or e-mail reception@templeofthearts.org.
Scroll to the bottom for membership & tickets.
Last year's issue of our High Holy Day newsletter, "The Bimah."
Sustaining Member Cost: $1,250/Member
The Sustaining Membership Includes All Of The Benefits Of Being A Member Of BHTOTA Such As Direct Access To Rabbi David Baron, First Priority For Events At The Theatre With Discounts, Dedicated Valet Service Or Lyft Ride Sharing For The High-Holidays, A Venue To Celebrate Birthdays, Private Parties, First Access To Bar Mitzvah Services And Much Much More.
General Membership: $750/Member
The general membership package is a great way for you and loved ones to celebrate the high holidays. This membership tier includes everything above except you don't get direct access to Rabbi David Baron or discounts and first access to events at the Saban Theatre. You are still a member of the temple and will be recognized as such. Don't hesitate and feel lonely. Contact us now at (323) 658-9100 or by checking out with the button below to make the Saban Theatre your home for the high holidays as well as the rest of the year. If you cannot afford membership, contact us to discuss an optional payment plan.
Young Adults: $150/Member
The high holidays can be lonely which is why BHTOTA is the top destination for jewish and non-jewish individuals between the ages of 18-35. Join your peers by adding this membership option to the cart and checking out or call (323) 658-9100 for assistance between 9am-5pm Monday - Friday. With this membership package you will receive a ticket to all of the high holiday events including but not limited to Rosh Hashanah and Yom Kippur. The young adults get reserved seating in the mezzanine. Get your tickets while they are available. If you are able to checkout it means there are still tickets available and yours will be waiting at the will call section in front unless you call us to make other arrangements to get your ticket(s).
Nonmember Cost: $400/Ticket
Even if you do not want to join our temple as a permanent member we are here to cater to your specific needs. Feel free to click the link below or call (323) 658-9100 to get reserved seating for the high holidays. The cost of the ticket includes everything besides official membership to the temple and Saban Theatre. As long as there are still seats available you can easily purchase them by choosing the quantity below and adding it to your cart.